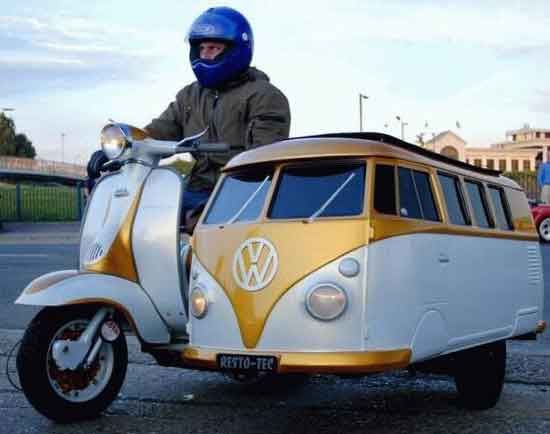 I am getting ready to go to Denver, Colorado for the
National Society for Photographic Education Conference.
I will be conducting portfolio reviews on Saturday but will have all the other days to hear the different speakers and participate in activities (so many good things going on there- check out their website for a complete schedule!). I am wondering who I might see there...maybe some blast from the past.
hmmm
.... It will also be a great place for me to meet new people and get some advice on my Photo 1 digital class. I will try to blog while I am there- if the hotel has wireless.